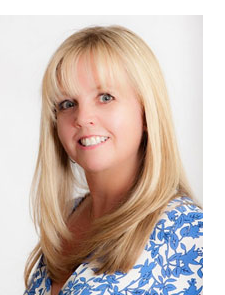 "Authenticity is a collection of choices that we have to make every day. It's about the choice to show up and be real. The choice to be honest. The choice to let our true selves be seen." –Brene Brown Ph.D, LMSW
About Shari
Shari A. Ferguson, CIP, a Southern California native and intervention specialist founded Inspire Interventions. She believes in helping families find affordable, appropriate treatment solutions to meet their loved one's individual needs. Shari has worked in the addiction industry helping families and people struggling with addiction since 2005 in varying capacities. She considers it a gift to be able to help families and their loved one make one of the most important and scariest changes in their lives. Don't wait for things to get worse before getting the guidance needed to help you and your family member.
Shari, a University of Washington graduate, is a Certified Intervention Professional (CIP). She trained with Judith Landau MD, BRI-II in the ARISE® Intervention Model, with the late John Southworth and Ken Seeley, Intervention 911 in the Johnson Model, with Jane Mintz MA, LPC, BCPC, BRI-II in the Field Model and with Brad Lamm in the Break Free Intervention Method. She is a member of AIS (Association of Intervention Specialists). Prior to entering the world of addiction, Shari attended the Royal Academy of Dramatic Arts London, England summer program. As a result of realizing the life of a starving actress was not for her she went on to obtained her series 7 and work for 10 years in the finance industry selling 401(k)s, modified endowment contracts and employee benefits.
Finally, an intervention specialist can help those you love find recovery and help your whole family begin to heal, reconnect and communicate in a healthy way. Most of all, Shari brings understanding, compassion and first hand experience to the process. Interventions work.
Contact us
for information at no obligation. Together we can design a plan to help those you love find recovery, so your family can find hope, begin to heal, reconnect and communicate in a healthy way.
Call (310) 951-3717.